This is a motion title sequence for a fictitious documentary about the origins of

Winnie The Pooh.

 Harry Colebourn  was a Canadian veterinarian and soldier with the Royal Canadian Army Veterinary Corps. Who purchased a

baby cub

 on his way to war. Later on had to donate the bear to the London Zoo. Winnie later inspired the creation of A. A. Milne's famous children's book character Winnie-the-Pooh.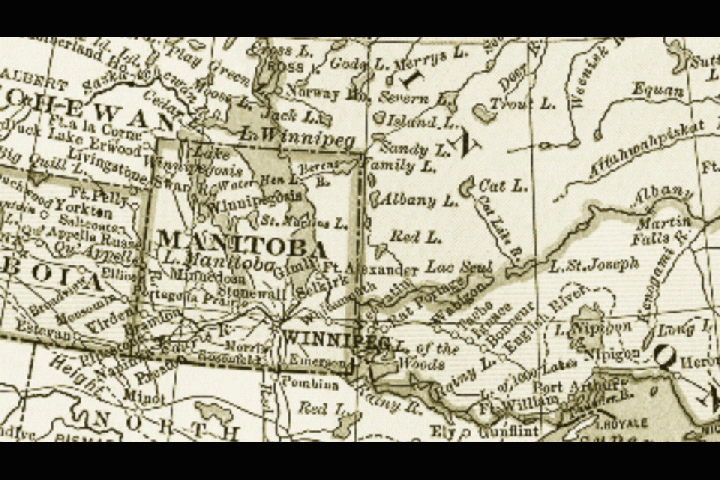 Design & Animation:

Austin Day